EMF SURVEY
An EMF Survey is a thorough check of EMF levels within the survey property, which could be your existing home, or one you intend to buy or rent. Electromagnetic fields (EMF) are a type of radiation. There are two kinds of EMF commonly found in the home: low frequency and radio-frequency EMF.
Book Now
WHAT DOES AN EMF-SURVEY INCLUDE?
EMF hotspots in the home are often very localized, so they can affect one part of a house much more than another. The surveyor will take EMF measurements in each room of the property. He will concentrate especially on areas where people spend most of their time.
Book Now
Covid-19 has many of us creating new home offices...
Make sure your new work area is EMF safe and healthy
Is your desk area free of magnetic fields?
Say no to harmful electromagnetic radiation
Is your sleeping area free of harmful electric fields?
The body repairs itself while we sleep
Take control of your family's health
Comply With Building Biology Standards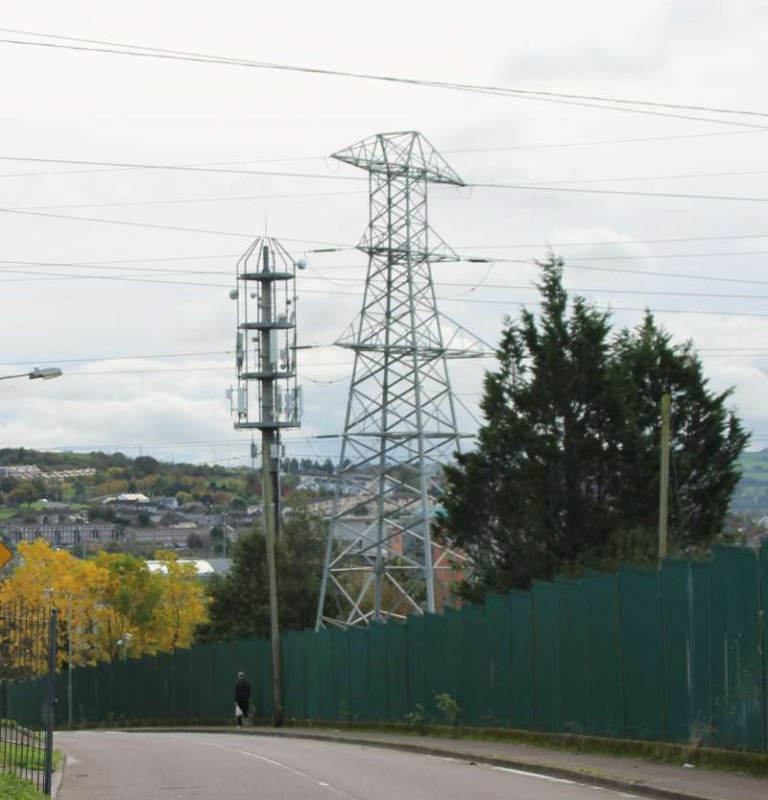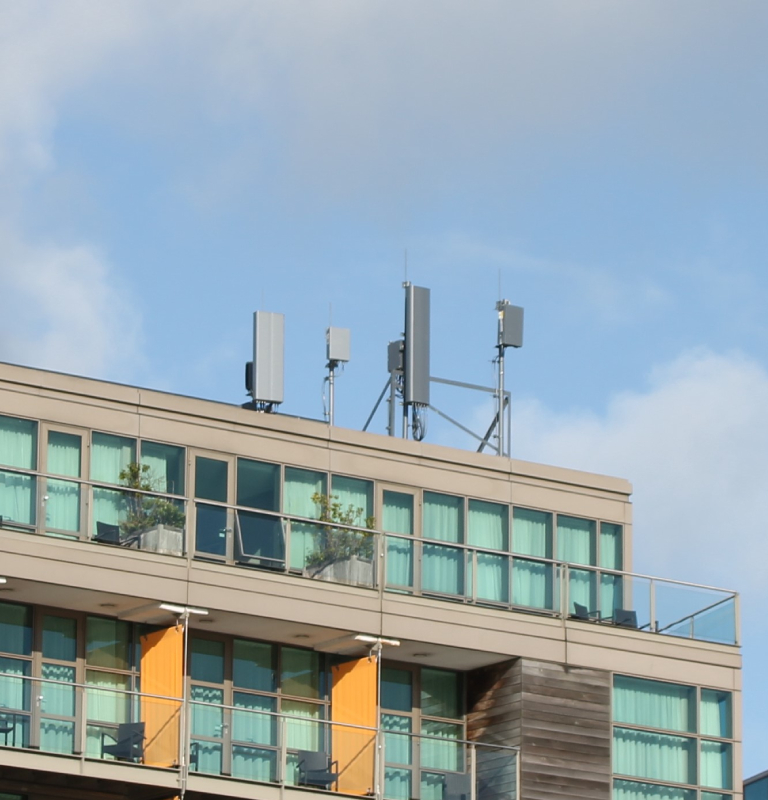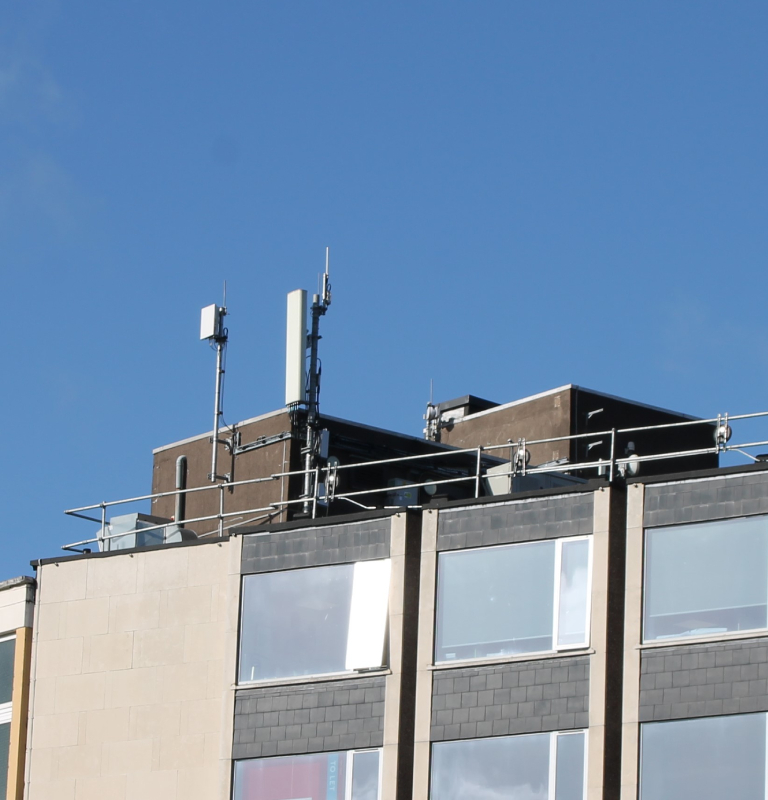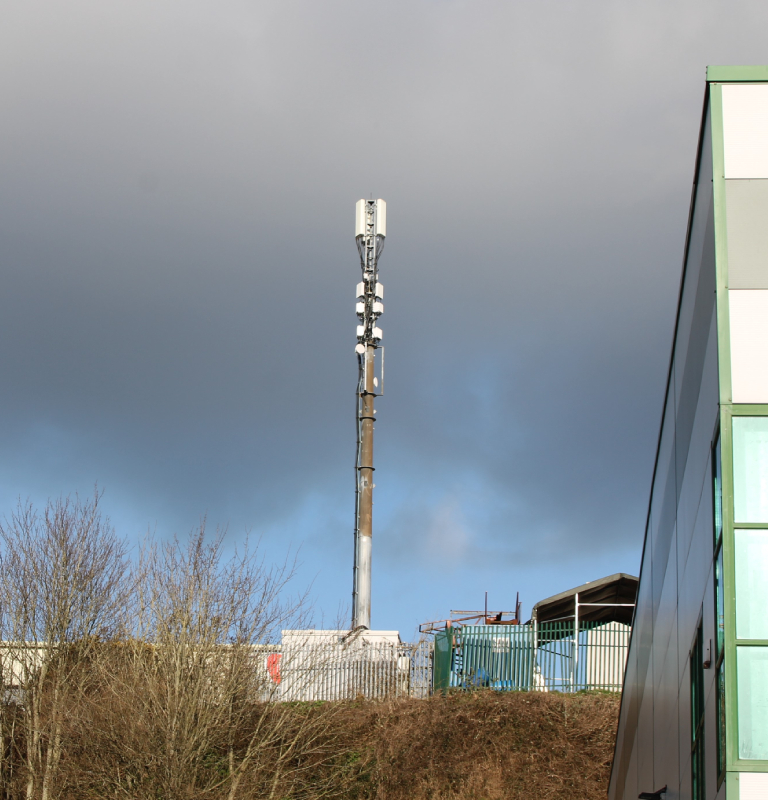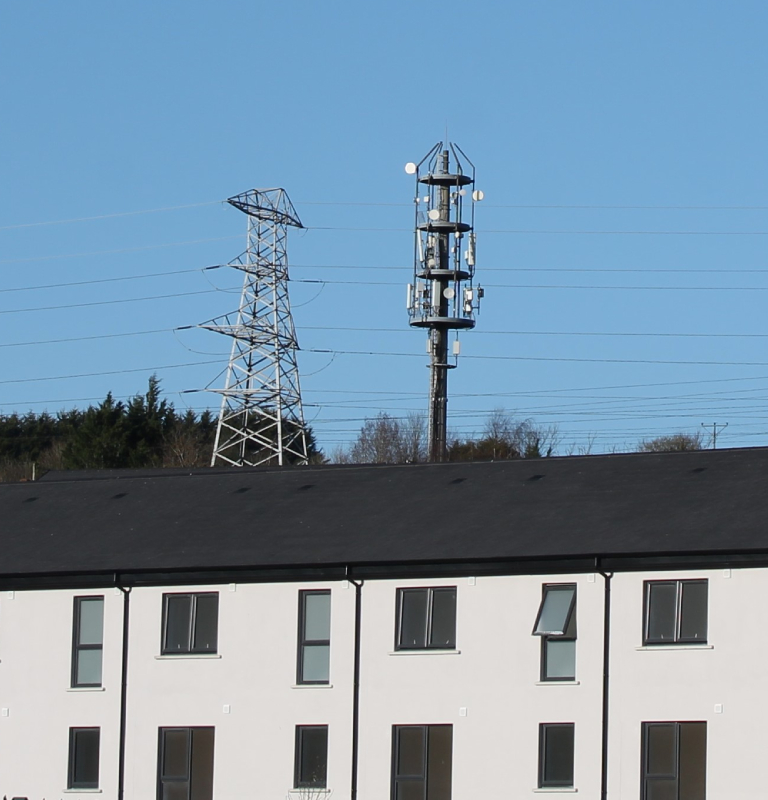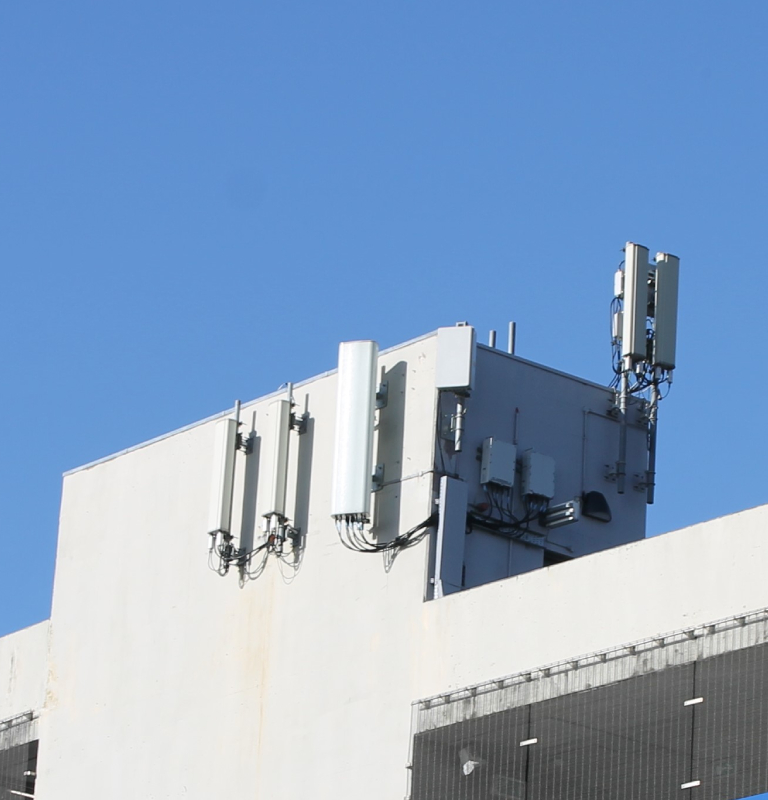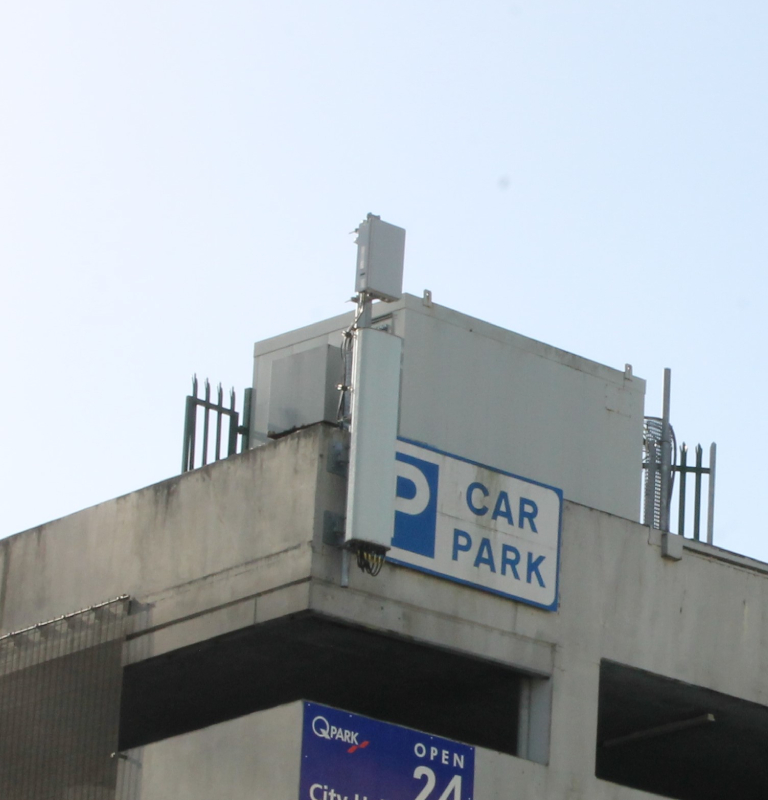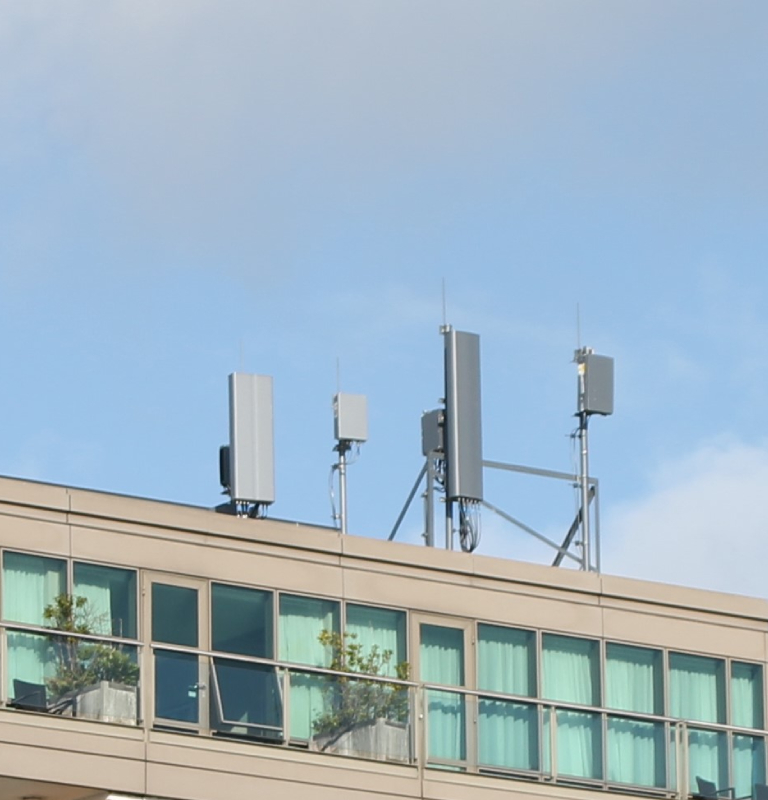 An EMF Survey is a thorough inspection of EMF & RF levels within the surveyed property, which could be your existing home or one you intend to buy or rent.
There are two kinds of EMF commonly found in the home: low frequency and radio-frequency EMF.
Low-frequency EMF comes from electrical power lines, substations, underground cables, house wiring and electrical appliances.
Our electromagnetic environment has significantly changed over the last decade. New technologies and the wireless world are exposing us to unknown quantities of electromagnetic radiation. Bluetooth, WLAN, wireless, modulated and pulsed signals, time and code division multiplexing are now abundant in our daily lives. High frequency radiation is used for wireless signal transmission and is usually referred to as radio frequency (RF) and microwave radiation.
Radio-frequency EMF is emitted from many external sources. including radio and TV transmitters, mobile phone masts. cell towers and Cellular base stations ("Hot Spots") are being established inside commercial buildings, on street lamp posts and on towers across from residential buildings. There are also many wired and wireless radio transmitters in the home.
A survey will include for low-frequency EMF and radio-frequency EMF.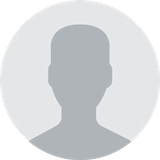 John K
Ballinlough
Detailed reports which we received yesterday. We are very happy with the prompt service and thorough survey. Much appreciated.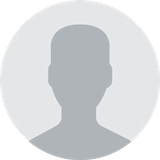 Karen J.
Whitechurch
Matt was very informative and completed our EMF survey quickly. He reassured us about the purchase of a new property and any possible levels of EMF to worry about. Thank you Matt for all of your help.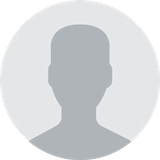 M McNamara
Douglas
Many thanks again for the survey. We would recommend EMF Inspections Munster as a competent and trustworthy survey company. Our concerns were promptly addressed. We suggest EMF inspections munster if you want an independent EMF survey of your home that will allow you to objectively address any issues.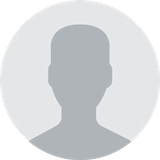 Vicky I
Grange
The service EMF Inspections Munster has provided was invaluable and has helped us make sensible decisions when buying a house. The survey was high quality and professional. I believe people should be more aware of their environment and Matt has given me confidence to relax in the home I will purchase.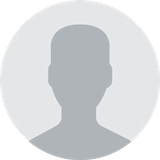 Patrick K
Newtown
If you are looking for an experienced person, who will objectively assess any Safety Concerns you may have about EMF/5G Matt and his team will provide answers and solution.
Book Your Emf Consultation Today
Use our online form below to book an Inspection.
We will be in touch shortly to confirm.
If you have any questions about our home EMF Inspection please email us at [email protected]
The electromagnetic radiations tested and the equipment used to take the measurements are listed below:
AC Electric Fields – Produced by the presence of household electricity. Their strength is determined by voltage; the higher the voltage or number of sources, the stronger the field.
Equipment Used – Gigahertz Solutions – NFA1000, Trifield TF2
AC Magnetic Fields – Any device or appliance that consumes electricity will produce an AC Magnetic Field. The intensity or strength of the magnetic field is directly related to the power consumption of the device.
Equipment Used – Gigahertz Solutions – NFA1000, Trifield TF2
​Radio Frequency – They are a core component of our wireless communication infrastructure. These
high energy, airborne waves, are capable of travelling miles and include 5G technology.
Equipment Used – HFE59B Radio Frequency Analyzer, Safe and Sound Pro
​Dirty Electricity – Spikes and surges of electromagnetic energy travelling along power lines and building wiring where only standard 50/60 Hertz AC electricity should be.
Prices Start at €140. Within the Regions Highlighted. Submit Request for Further Information.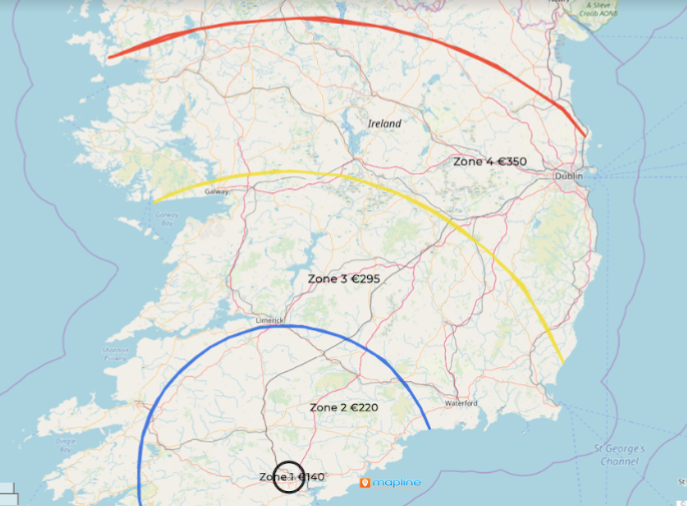 "It is evident that various biological alterations, including immune system modulation, are present in electrohypersensitive persons. There must be an end to the pervasive nonchalance, indifference and lack of heartfelt respect for the plight of these persons. It is clear something serious has happened and is happening. Every aspect of electrohypersensitive peoples' lives, including the ability to work productively in society, have healthy relations and find safe, permanent housing, is at stake. The basics of life are becoming increasingly inaccessible to a growing percentage of the world's population. I strongly advise all governments to take the issue of electromagnetic health hazards seriously and to take action while there is still time. There is too great a risk that the ever increasing RF-based communications technologies represent a real danger to humans, especially because of their exponential, ongoing and unchecked growth. Governments should act decisively to protect public health by changing the exposure standards to be biologically-based, communicating the results of the independent science on this topic and aggressively researching links with a multitude of associated medical conditions."
"Cells in the body react to EMFs as potentially harmful, just like to other environmental toxins, including heavy metals and toxic chemicals. The DNA in living cells recognizes electromagnetic fields at very low levels of exposure; and produces a biochemical stress response. The scientific evidence tells us that our safety standards are inadequate, and that we must protect ourselves from exposure to EMF due to power lines, cell phones and the like, or risk the known consequences. The science is very strong and we should sit up and pay attention."
"Very recently, new research is suggesting that nearly all the human plagues which emerged in the twentieth century, like common acute lymphoblastic leukemia in children, female breast cancer, malignant melanoma and asthma, can be tied to some facet of our use of electricity. There is an urgent need for governments and individuals to take steps to minimize community and personal EMF exposures."
"Sensitivity to electromagnetic radiation is the emerging health problem of the 21st century. It is imperative health practitioners, governments, schools and parents learn more about it. The human health stakes are significant."
"| have never seen a set of epidemiological studies that have approached the weight of evidence that we're seeing with this. Clearly there is something here."
"We shape our dwellings, and afterwards, our dwellings shape us."